Dear Friend,
It's a short month and a short legislative session. Even still, 1000 Friends has been fast at work in Salem ensuring our state's farmland, forests, and natural regions remain protected.

We are pleased to introduce our newest team member, Alexis Biddle - Urban Circuit Rider. Get to know Alexis and his work.

February is Black History Month. We are proud to share the story of local winemaker, Bertony Faustin, who is changing the image of wine in Oregon, and writing a new chapter in Oregon's history. Bertony was a contributor for our annual Landmark publication.

Finally, The American Planning Association reflected on the difference between this summer's Eagle Creek Fire and California's Tubbs fire, observing that Oregon's planning system helped us avoid property damage and loss of life.

Thank you for your passion,
The 1000 Friends Team

P.S. Be sure to grab your gala tickets before March 4 to secure our early-bird price! You'll get to hear from Governor Kate Brown; our founding Executive Director, Henry Richmond; community builder and farmer Bob Bailey; and help us honor this year's Tom McCall Legacy Award recipient, Robert Liberty. All that, plus a chance to win an amazing getaway to the coast or wine country! Don't miss our biggest party of the year on March 17 at the Oregon Zoo.

News From The Capitol


A Mid-Session Update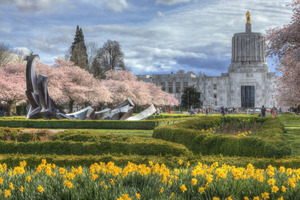 The 2018 Oregon legislative short session is coming to a close, sometime in the next two weeks, so we want to give you an update now. We will provide a full legislative summary when the session is complete. As a reminder, we shared a preview of this session just last month.

Thanks to the work of so many of you, it looks like we will be able to pass legislation to improve the land use program and stave off some serious threats to it. Here is a status update of some key bills.
Meet Alexis Biddle
Urban Circuit Rider Attorney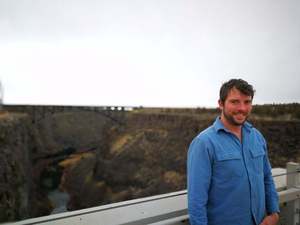 At the beginning of the new year, 1000 Friends brought on Alexis Biddle to be our new Urban Circuit Rider. Alexis has a strong passion for social justice, affordable housing, transportation, and sustainable urban design more generally. Alexis will be working on some of Oregon's most pressing urban issues, most notably - housing affordability. Alexis will work with communities across the state as they examine their needs to build livable communities for the future.

Meet Alexis and help us welcome him to the team!
Winemaking As a Minority
Building an Inclusive Industry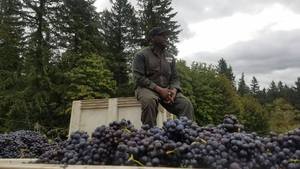 Bertony Faustin is not your stereotypical farmer or winemaker. He's on a mission to change the image of who and how we see leaders in this industry.

"You don't see a lot of people of color making wine, and initially I didn't want to be a "black winemaker/pioneer," But here I am, bridging those gaps and connecting people to a different, broadened vision of what's possible or how things should be done. Ultimately, I knew to truly make an impact, this mission was going to have to be bigger than me. I also knew that no one else was going to share my story…

Continue Reading...

The Oregon Difference
How Statewide Planning Has Helped Oregon Cope With Weather Extremes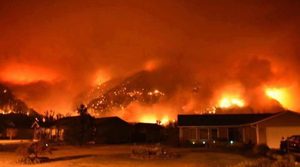 Low snowpack in 2018 and the 2017 wildfire season underscore the importance of Oregon's land use system in protecting lives and homes. Recent reports suggest Oregon's low snowpack will likely result in drought conditions in the summer of 2018. Dry conditions can spur and exacerbate wildfires. Looking back on the summer of 2017 provides lessons for what may be to come. Two of 2017's major fires, the Eagle Creek Fire in Oregon and the Tubbs fire in California, were similar in size but had "drastically different outcomes. In Santa Rosa, a city 55 miles north of San Francisco, the Tubbs fire burned about 36,000 acres. Unfortunately, 22 people died and over 5,000 structures were lost. The Eagle Creek Fire, which ignited just 45 miles east of downtown Portland reached 50,000 acres and destroyed only four buildings."

The American Planning Association's recent article credits Oregon's land use planning system and the Columbia River Gorge National Scenic Area with reducing dense development in the rural Columbia Gorge, where the Eagle Creek fire burned. The Association also notes the importance of using a variety of tools to avoid the destruction that comes with extreme wildfire events, including avoiding construction of homes in the Wildland Urban Interface (WUI), and constructing homes in the WUI with fire-resistant materials. Topography, availability of water, and defensible space are other important considerations.
This Month We...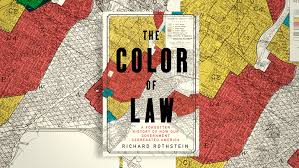 Read The Color of Law: A forgotten history of how the government segregated America.
Richard Rothstein's examination of our history of residential segregation imposed at local, state, and federal levels offers more insight into our current state of affairs.



We know that the impacts of intentional segregation are part of the root of our housing crisis today. Exclusionary zoning continues to bar people from living in certain neighborhoods and communities. Racial and socio-economic segregation are still prevalent in Oregon cities and towns. It has to change, and it starts with individuals making room in their neighborhoods.





Richard Rothstein will be speaking at the
Oregon Historical Society in April.
EVENTS & ANNOUNCEMENTS!!!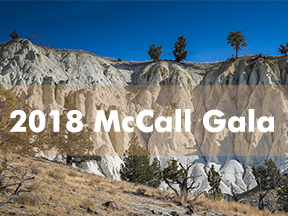 Thank you to our McCall Gala Sponsors!
Great Communities Sponsor





Working Landscapes Sponsors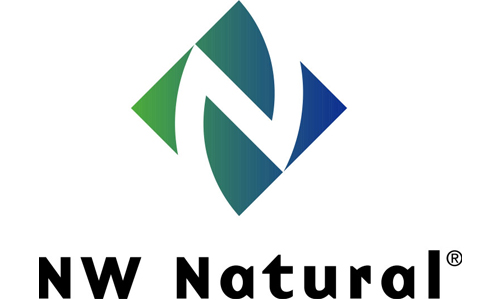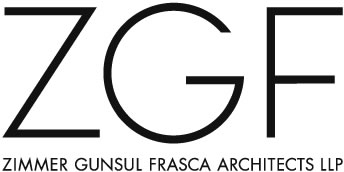 Iconic Places Sponsors

Maryellen & Michael McCulloch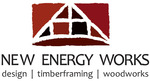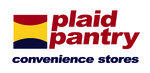 Oregon Community Supporters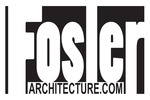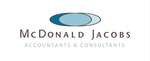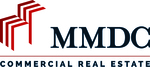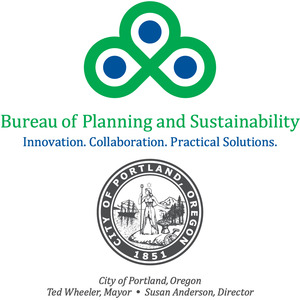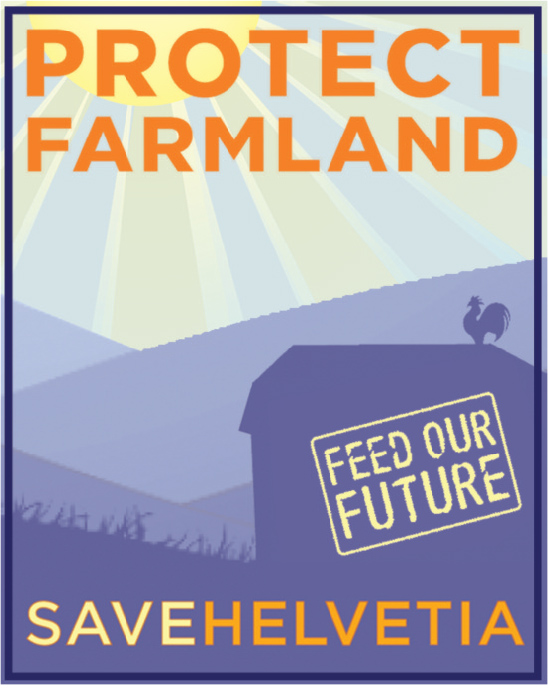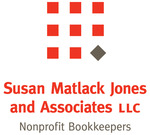 When you support 1000 Friends of Oregon, you are helping keep Oregon connected, balanced, and livable for the future.