Dear Friend,
Welcome to the early days of summer. Even though the these days are marked with vacations, relaxation, and fun, some very real issues keep us busy as conservationists, and as human beings.

On a positive note, Medford has formally adopted a Construction Excise Tax (CET) to support affordable housing development.

In another region, 1000 Friends is proud to endorse the Yes for Affordable Homes campaign in the Portland-Metro Region.

In an update from our report in April, Marion County Commissioners unanimously voted to deny permits for the Bi-Mart Country Music Festival to locate on farmland abutting a wildlife refuge.

And finally, we pay our tributes to John Fregonese – a pioneering urban planner that has left an indelible mark in communities throughout Oregon and nationwide.

Thank you for your passion,
The 1000 Friends Team

Medford Adopts Pro-Housing Policies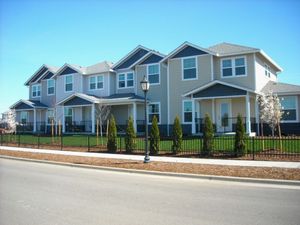 Earlier this month Medford became the latest city in Oregon to establish a Construction Excise Tax (CET) to help fund affordable housing projects. The tax became effective when the state approved (acknowledged) the city's urban growth boundary expansion proposal. Amid growing concern about how the state's housing crisis was impacting Medford residents, the Medford City Council convened a "Housing Advisory Committee" to study the problem and make recommendations for changes to city policies. Among the committee members was our Southern Oregon Advocate and Food Systems Director, Greg Holmes. Following years of study and planning, Medford not only adopted a CET, it also built in a suite of pro-housing policies that will make the community more accessible for the future.

Continue Reading…

Yes for Affordable Housing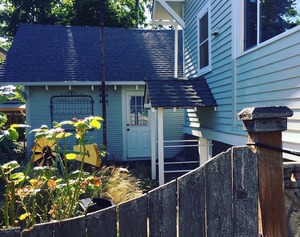 On June 7th, Metro Council voted to refer a $652.8 million regional general obligation bond to the November ballot. If it passes, the bond would provide affordable housing for about 12,000 people, creating 3,900 homes if a statewide constitutional amendment is also approved. 1000 Friends is proud to announce our endorsement of the bond measure With new statistics coming out of the National Low Income Housing Coalition, that show the average wage earning Oregonian can not afford rent for a one-bedroom apartment, we as a community have to pull out all of the stops to engage in pro-housing policies and funding to close the gap in our housing numbers for every income level, and especially those who are rent burdened.
Marion County Says No to Festival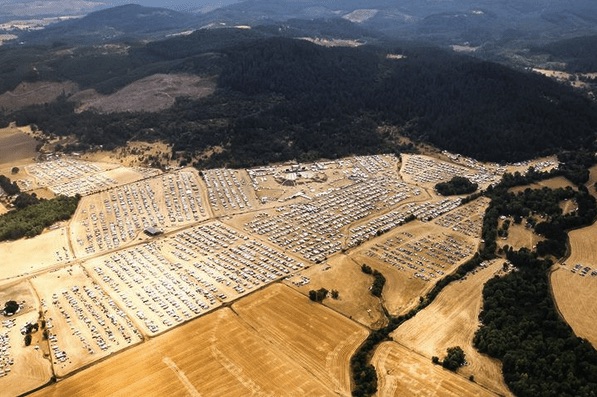 In April, we interviewed Roger Kaye, President of our Affiliate Friends of Marion County (FoMC), about the proposed Bi-Mart Country Music Festival's move to Marion County, on a farm abutting the Ankeny Wildlife Refuge. FoMC was deeply concerned about the impacts of this 30,000-person-per-day festival on the regular farming activities that occur daily in the area. They were also concerned about the health and safety of the wildlife at the refuge. Marion County is Oregon's top agriculture producer - farming is critical to the economics, health, and culture of the region. This month the County Board of Commissioners unanimously agreed that the impacts to farming, wildlife, and roadways were too great a cost and denied the festival's requested permits. 1000 Friends' Rural Lands Attorney, Meriel Darzen, aided the FoMC with legal guidance and recommendations for impactful advocacy from the local community. We are very pleased with this result, which protects vital wildlife habitat and agricultural resources.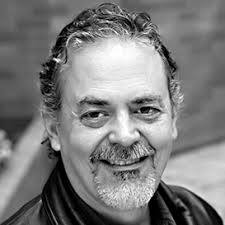 Oregonians are remembering John Fregonese, aka 'Frego', as a creative innovator, enthusiastic advocate for community livability, and a caring friend. John passed away Saturday, June 16 of a fast-acting cancer at 66 years old. John left a planning legacy in Oregon, the likes of which we would be lucky to see again. We will miss John and will strive to honor his memory by planning with creativity, passion, kindness, and inclusion. Remembrances of John can be shared on Fregonese Associates website.
EVENTS & ANNOUNCEMENTS!!!



The Food System and Cannabis: Changing Dynamics and Perspectives

The growth of the cannabis industry in Southern Oregon has brought opportunities and challenges. The Rogue Valley Food System Network (RVFSN) will host an expert panel to discuss.

Wed. July 11
6 -8 pm at the Medford Library

Learn More
Voices of a People's History

OPAL Environmental Justice is hosting their annual event that celebrates diverse movement leaders by sharing their stories in their own words.

July 18, 5:30 - 8:30pm
in NE Portland.

Learn more