Dear Friend,
It's hot, it's smoky, and it's almost over. Summer that is. The heat and smoke just may persist. (Thanks, global warming!)

This August, we experienced the solar phenomena of the decade. It took our breaths away. But, so does the smog from all those cars on the road.

While the Northwest burns, the Southwest is drowning. These natural disasters remind us to do more in resiliency planning and climate change mitigation.

We are reading about the big legislative takeaways from members of the Oregon Community Food Systems Network, and what it means for Oregon's food future.

Portland for Everyone explores what we can do to create a bigger tent for a pro-housing political alliance, and ways to reinvent our existing housing to better meet community needs.

Finally, and critically, we need to talk about white supremacy. Our thoughts on Charlottesville and ways to combat hate.

Thank you for your passion,

The 1000 Friends Team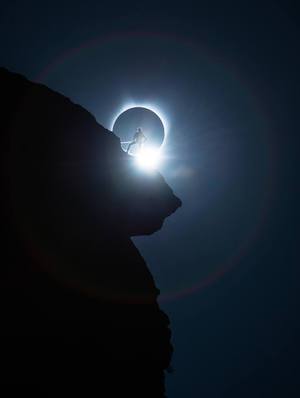 This month, eclipse chasers traveled from far and wide to get a glimpse of totality. For that briefest moment in time, we were mesmerized, humbled, moved, and connected to one another through a new shared experience. Then we got back in our cars, and cursed the sudden (and fortunately temporary) 25% increase in Oregon's population with the estimated 1 million out of state visitors. Our friend, Professor Richard Waring, wants Oregonians and our visitors alike to understand the real impact all this car travel has on our planet: Climate change is real and getting worse. As we celebrate celestial bodies, we must also honor our own home – earth.
Climate Change
Fire and floods intensify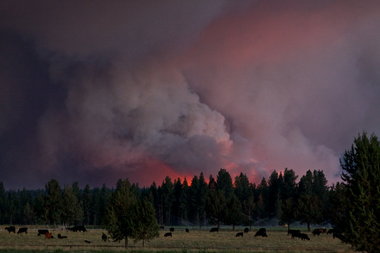 It's no secret that Oregon, the Pacific Northwest, the US and the world are all experiencing more, longer lasting extreme weather events. This August, the Northwest has experienced record heat levels, impacting our daily lives, our farms, forests, and wildlife. It creates lands that are more susceptible to wild fires, like the ones we are experiencing now, which are contributing to Oregon's horrid air quality. Meanwhile, in Texas, a combination of paved over porous surfaces like grass and wetlands, mixed with climate-change related extreme weather, has lead to the worst flood in the region in decades. We are all deeply concerned for those affected, and encourage active support for recovery efforts. We are seeing these effects on an international scale, with India, Bangladesh, and Nepal all experiencing deadly monsoons. But concern and recovery after-the-fact won't stop the floods and fires. Real, systemic change needs to be enacted, and we can start now. We must move forward with resiliency planning and significantly reducing our greenhouse gas emissions. 1000 Friends is committed to these efforts through our land use system and policies.
Food Systems at the Legislature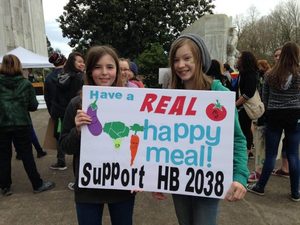 1000 Friends is a founding member of the Oregon Community Food Systems Network. As such, we supported much of the legislation our partners worked on this session, including the Oregon Agricultural Heritage Program and Farm to School. OCFSN gathered reflections on the legislature this year from Rogue Farm Corps, Oregon Food Bank, Friends of Family Farmers, and the Oregon Farm to School and School Garden Network. To these partners we say congratulations on a job well-done this session. We are proud to be in your company.

Portland for Everyone
Focused on solutions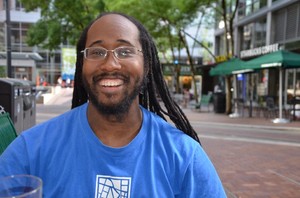 Our program Portland for Everyone, born out of the necessity to promote abundant, diverse, and affordable housing options in Portland's comprehensive plan, has become a powerhouse – building bridges with partners, reporting on housing issues in the region, and always driving solutions based conversations forward. This month we interviewed Jamaal Green, aka@ Surlyurbanist, about his vision for building a big tent of affordable housing and pro-housing advocates. In a blog miniseries, #WeCanDoThis, we explore practical solutions to Portland housing dilemmas. This month we look at how a remodel of an older home can add more total housing and enhance neighborhood character.
Charlottesville
Facing hate with love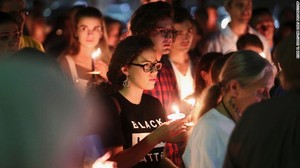 The events this month in Charlottesville felt shocking for many; and for many still, this is all too familiar. We mourn the untimely death of Heather Heyer and offer healing thoughts to her family and the survivors of that attack. We are absolutely disgusted by the violent acts of white supremacists, KKK members, and Nazis. There is no place in this country for hate, bigotry, and racism. Our full statement on this topic can be read here. We are committed to creating equitable policies and inclusive communities for every Oregonian to feel safe, welcome, and loved.
EVENTS & ANNOUNCEMENTS!!!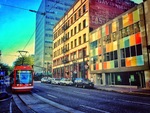 Oregon's Housing and Transportation Future: What's next for the state after lawmakers close the books on 2017?

The Urban Land Institute is hosting a panel discussion on September 27, 7:30-9:30am. Come hear Mary Kyle McCurdy and others discuss our urban future.

Learn more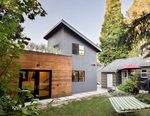 Build Small, Live Large ADU Home Tour.

Learn more about accessory dwelling units and meet the homeowners, builders, and designers who produce them. Events from September 8 - 10.

Learn more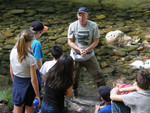 We can't do this work without your support. Thank you for following our e-news!

Consider a gift to 1000 Friends of Oregon to ensure a bright future for every Oregonian!