Have you been able to make it out to one of the public comment opportunities in your community recently? If not, check to the right and find out what's happening this summer – like the
legislative transportation committee
, or the
Portland Residential Infill Project
. These are important opportunities for you to make a difference in your local and state governance.

This July we are reading about how
exclusionary zoning has robbed cities of their character
and economic strength.

Metro, the Portland area regional government, released their
latest regional snapshot
. It shows we are becoming more diverse, but communities of color are still experiencing disproportionate
challenges in many facets of life
.

Finally, a question of
what's appropriate commercial activity on farmland
has struck Jackson County, as they look at a winery's food service practices.
Thank you for your passion,

The 1000 Friends Team
P.S. Don't forget to check out the This Month We... segment!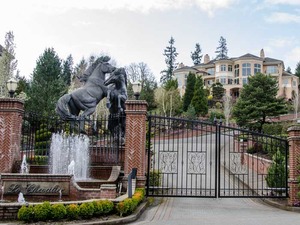 Exclusionary zoning takes many forms - most often when large portions of our cities are zoned for exclusively single family homes. This robs cities of their economic health, cultural diversity, and affordability as places to live, raise families, and grow businesses.

"A large and growing body of empirical research has now demonstrated that housing limits [by exclusionary zoning] cause unexpected, unintended harms. They radically inflate housing costs, segregate neighborhoods by class, displace longstanding residents by pricing them out of their rented homes, amplify economic disparities between rich and poor, eliminate opportunities for working people to improve their lots in life, trap poor children in poverty, bar the doors to good schools for those who most need public education, reduce society's overall prosperity, and push more people into homelessness. The evidence is irrefutable. [A city] can become an equitable and affordable city, or it can continue its current pattern of exclusionary zoning. It cannot do both."
Metro Regional Snapshot:
A More Diverse Community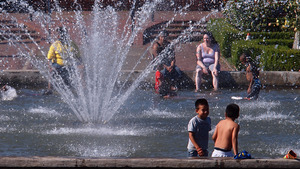 Metro's latest Regional Snapshot makes it clear: the Portland region is growing more diverse every year. Communities of color now make up over a quarter of the metro area's population, but still experience stark disparities.

Although about half of Portland Public Schools students are youth of color, Black, Latino, and Native American students' high school graduation rates are 15-20 percentage points lower than those of white students. Median income for Black families in our region is just under $35,000 per year, barely half that of white families (about $62,000), and Black & Latino youth are more likely to experience poverty now than in the past.

Continue Reading….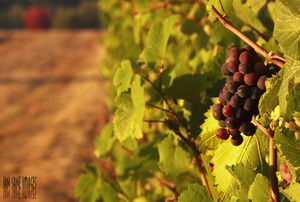 Over three legislative sessions and in innumerable conversations in Salem from 2011 to 2013, 1000 Friends championed protecting farmland for farming alongside vintners and winemakers. Wine industry leaders worked to define what are and are not acceptable practices on wine lands. People often say the devil is in the details, and some of the most detailed work on this issue has been defining when commercial activities on farmland go too far. Do those activities focus on building a restaurant on rural grounds instead of growing food or making wine? Commercial activities on farms, such as restaurants and gift shops, can strain rural roads and services and conflict with actual farming - not to mention the fact that they prove a challenge for permitted restaurants and businesses on main-street.
Continue Reading…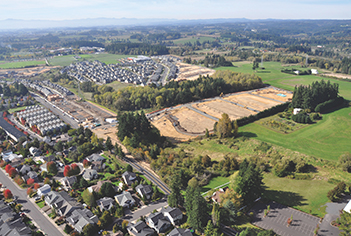 Thank our summer appeal donors for their wonderful support! We are facing a year with big picture fights to protect
Oregon's Urban Growth Boundaries
, and its supporters like you that make our fights possible.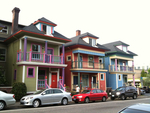 Residential Infill Project Open Houses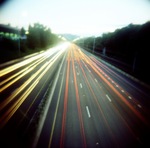 Tranportation Town Halls
A Legislative committee is traveling Oregon to hear from local communities on their transportation needs to help focus the 2017 transportation package.
Check the listings
and mark your calendars for a hearing in your region.
Learn More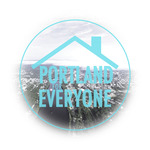 We want you to join us for a fun, informal presentation from Portland for Everyone. Mark your calendars for the next presentation on August 10 at the NW Lucky Lab!